PRESENTS
ANATOLIAN POP MUSIC CONCERT

7:45 pm Saturday, 21 June 2008
BANKSTOWN TOWN HALL AUDITORIUM
Anatolian Pop / Rock has been developed as a unique musical style in the 70's that's still played in Turkey and formed the foundation of contemporary pop/rock in Turkey.
Anatolian Pop / Rock replaced earlier western influenced music called "aranjman" referring to "arrangements" which simply added Turkish words to 1960's beat music gained popularity by Beatles, Animals and the Rolling Stones.
The style is a synthesis of Western and Turkish traditional folk tunes and elements. It is possibly the first fusion from this geographic region blending perfectly with Western rock instruments and styles.
In this concert, AUSTRALIAN TURKISH MUSIC ENSEMBLE Inc. will present some of most popular examples from Baris Manço, Cem Karaca, Edip Akbayram and so on, who had left their strong and lasting marks in Turkish pop/rock music scene.
Our composer and musical director Fikret Öztas, managed to breathe new life into pieces from Anatolian folk masters, and mystics like "Asik Veysel" and "Karacaoglan" who become inspiration and rich source for most pop musicians.
Acknowledgment
Australian Turkish Music Ensemble thanks NSW Government, Community Relations Commission of NSW and of Turkish News Weekly for their support and sponsorship of Anatolian Pop music concert.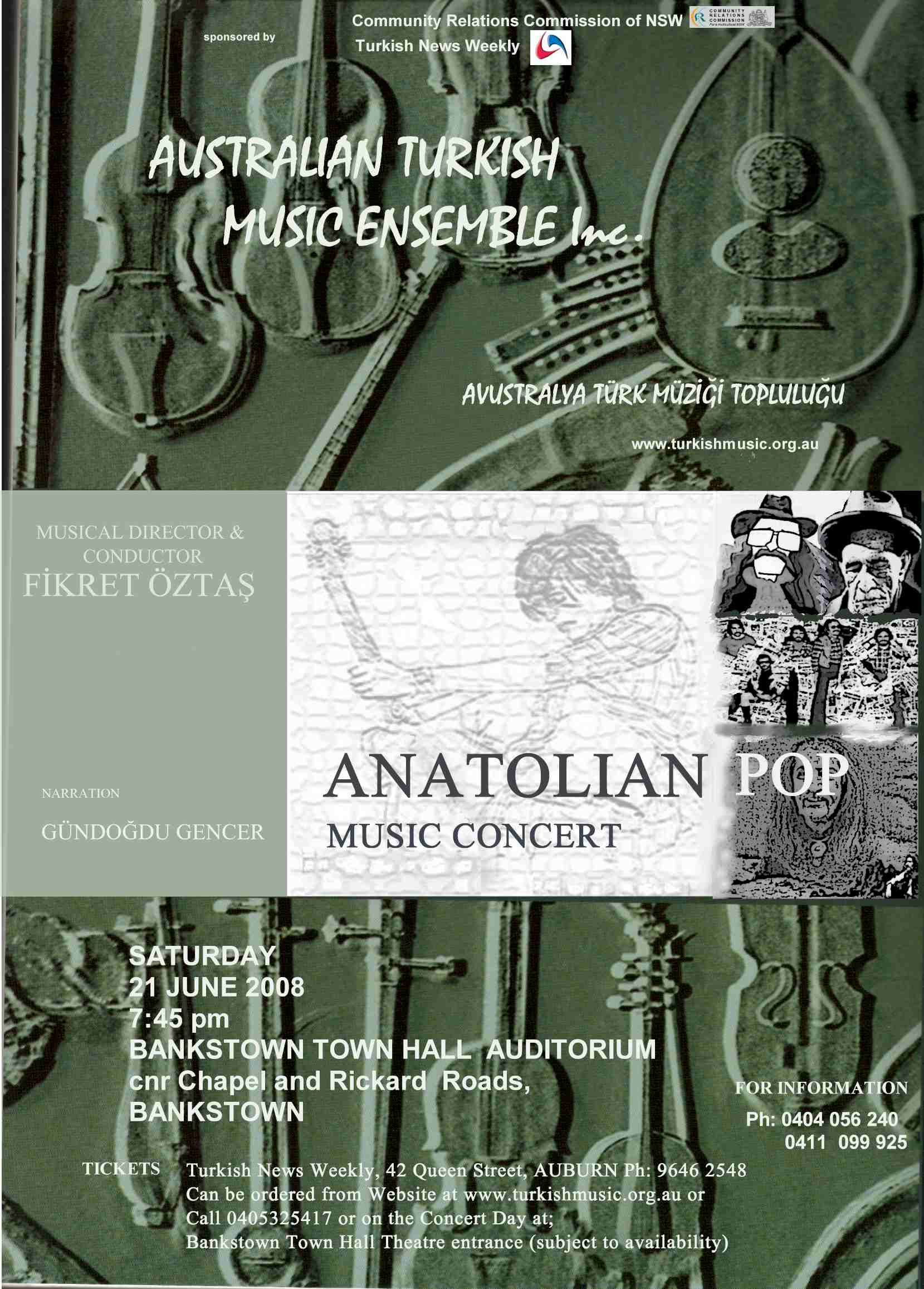 Video Samples from Anatolian POP
CONCERT PHOTOS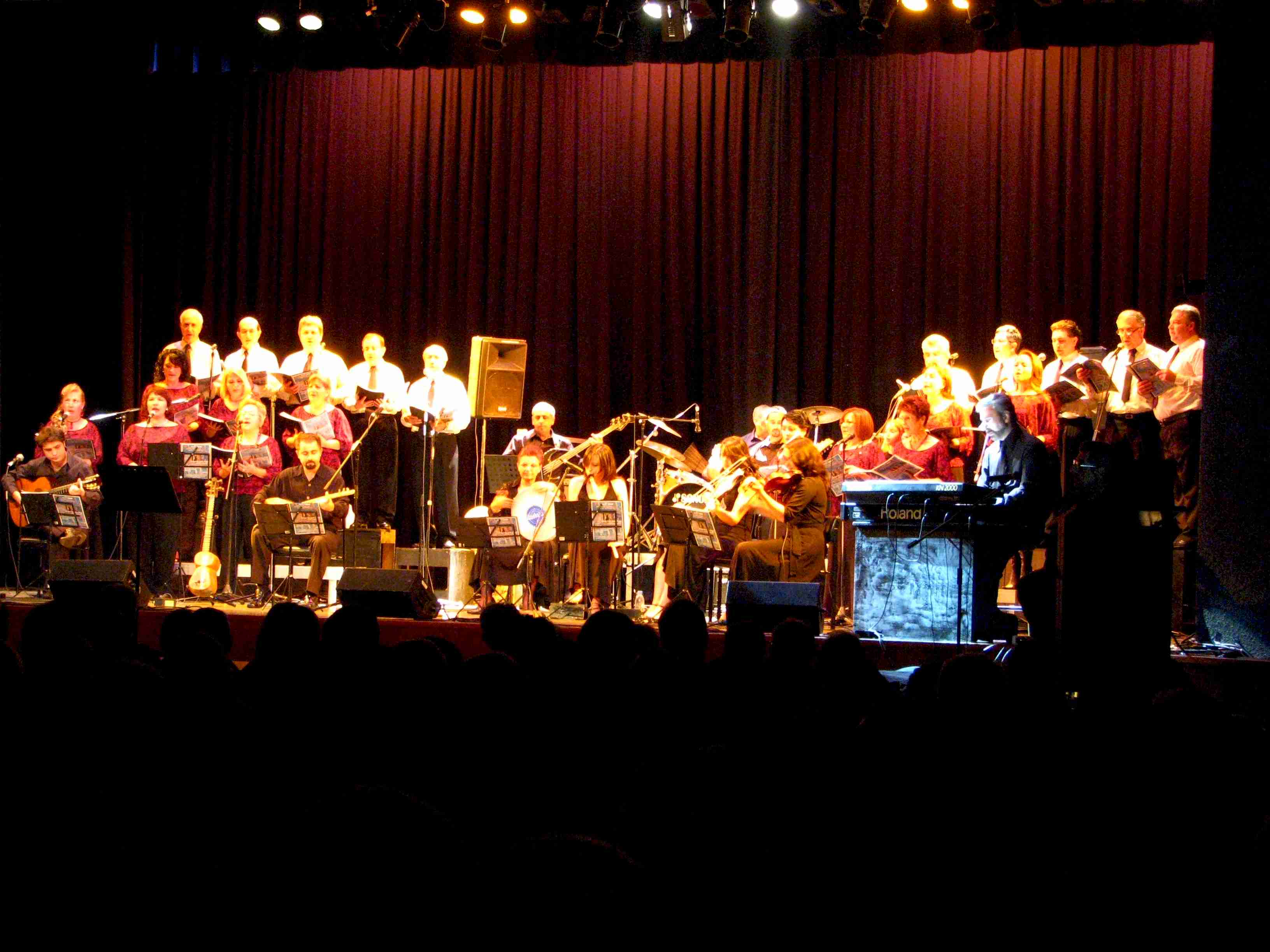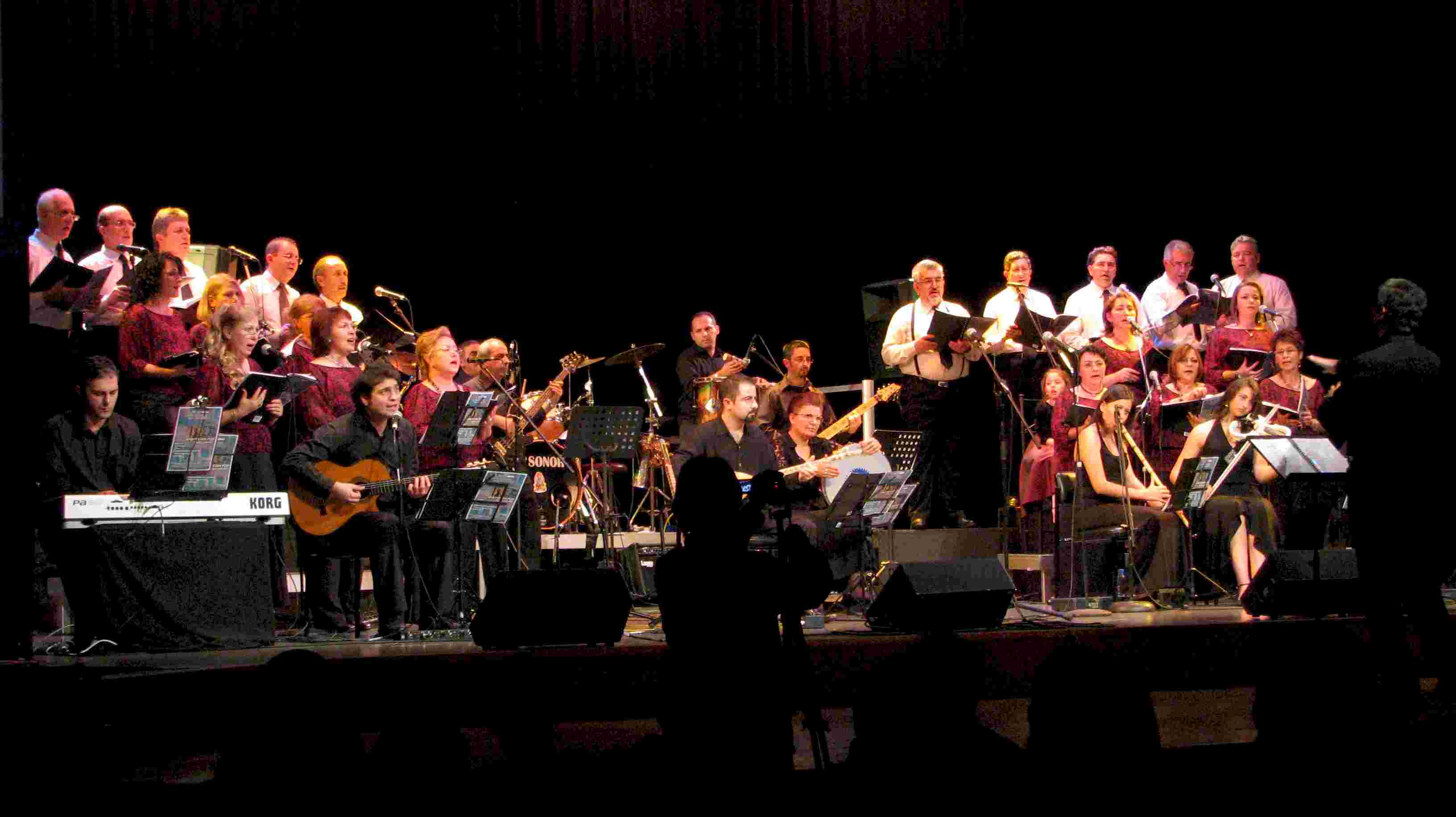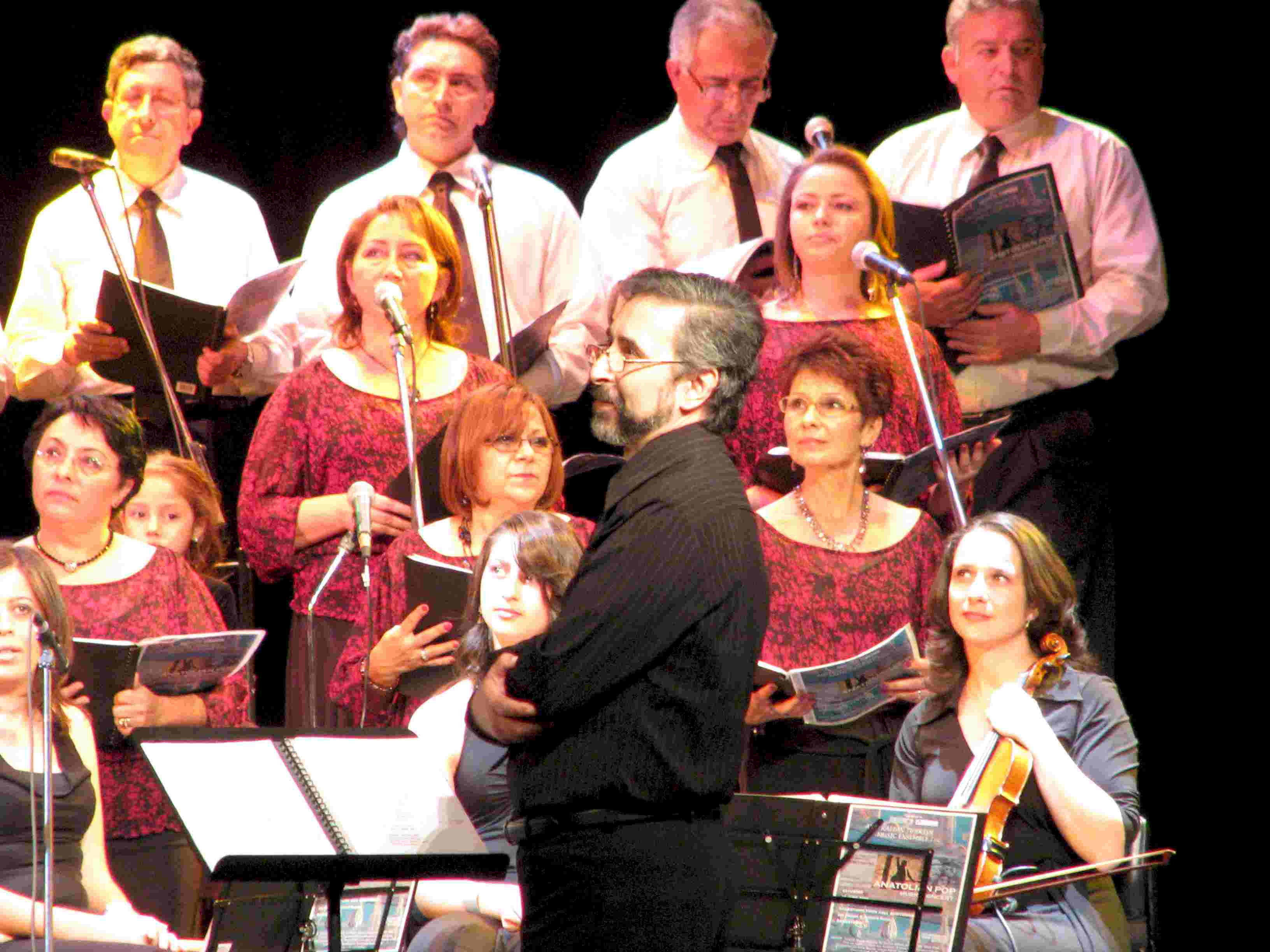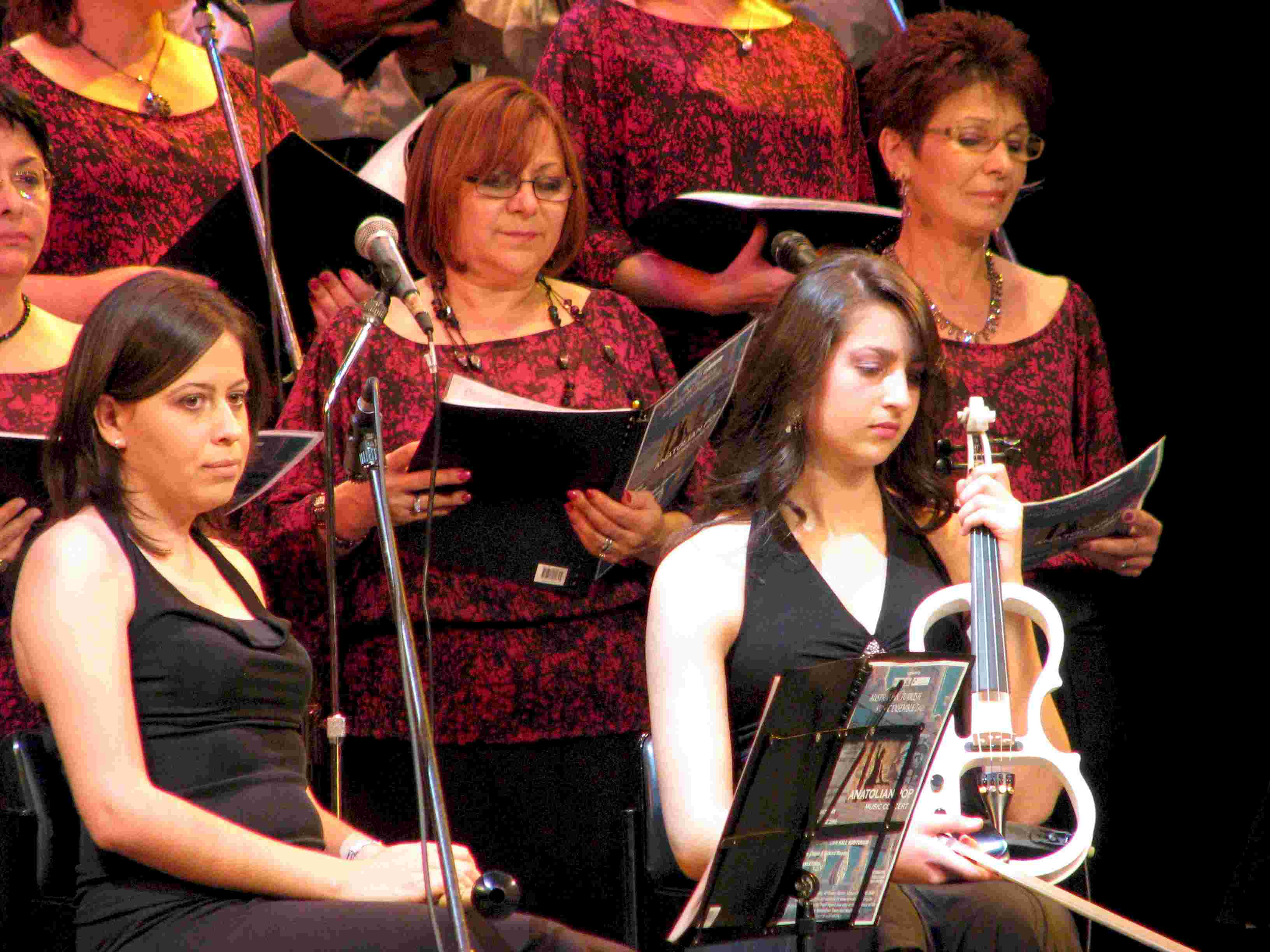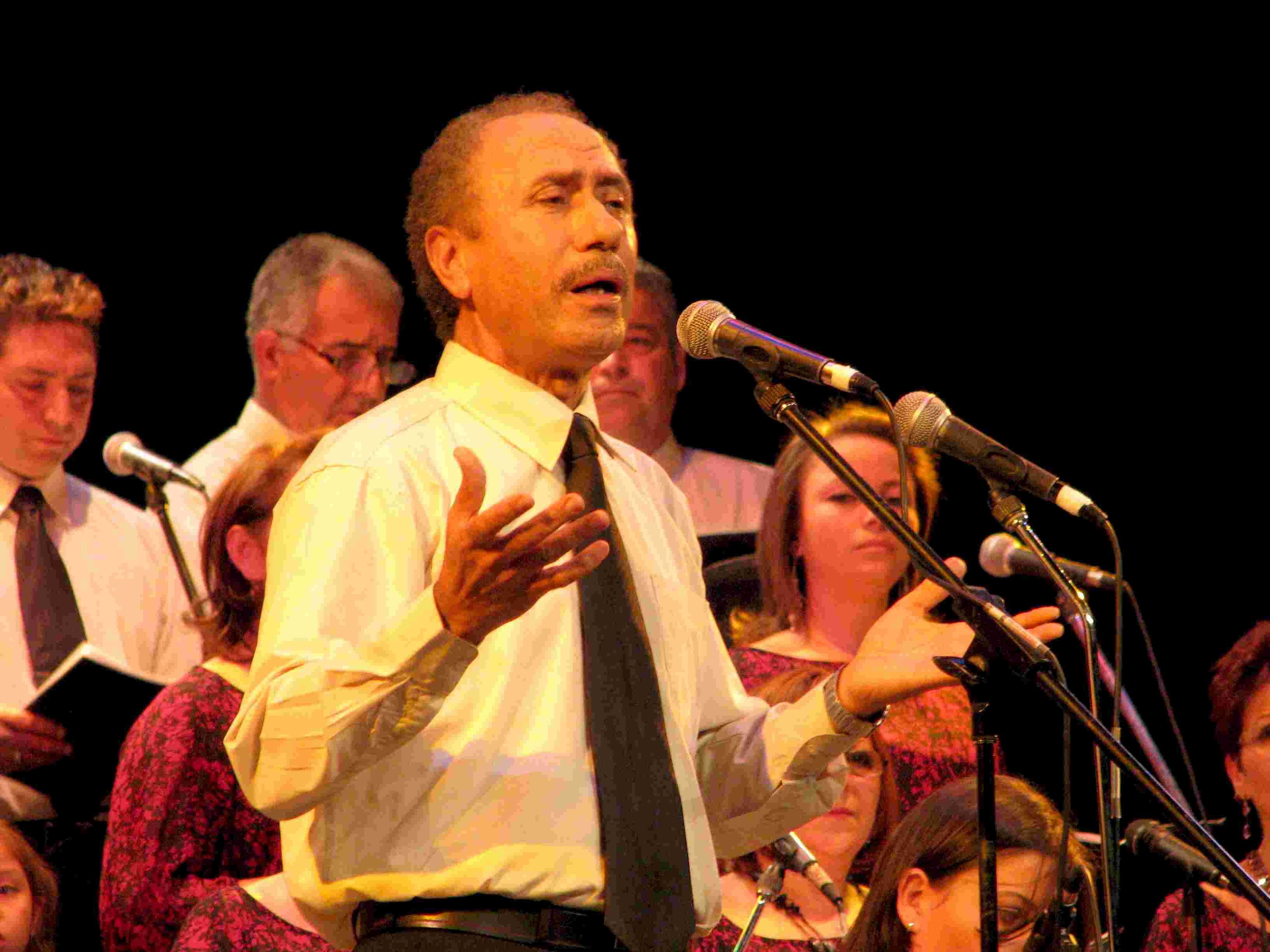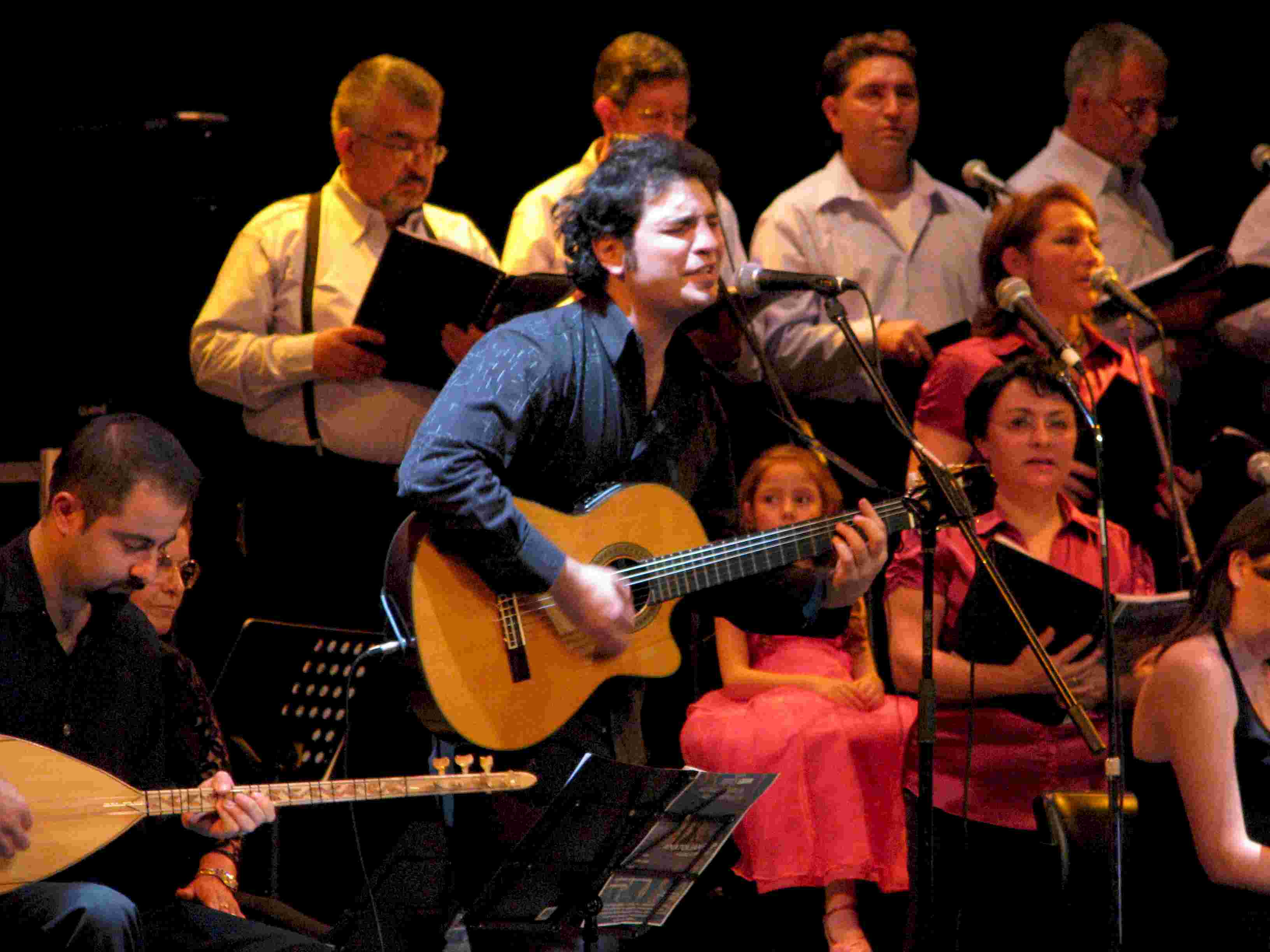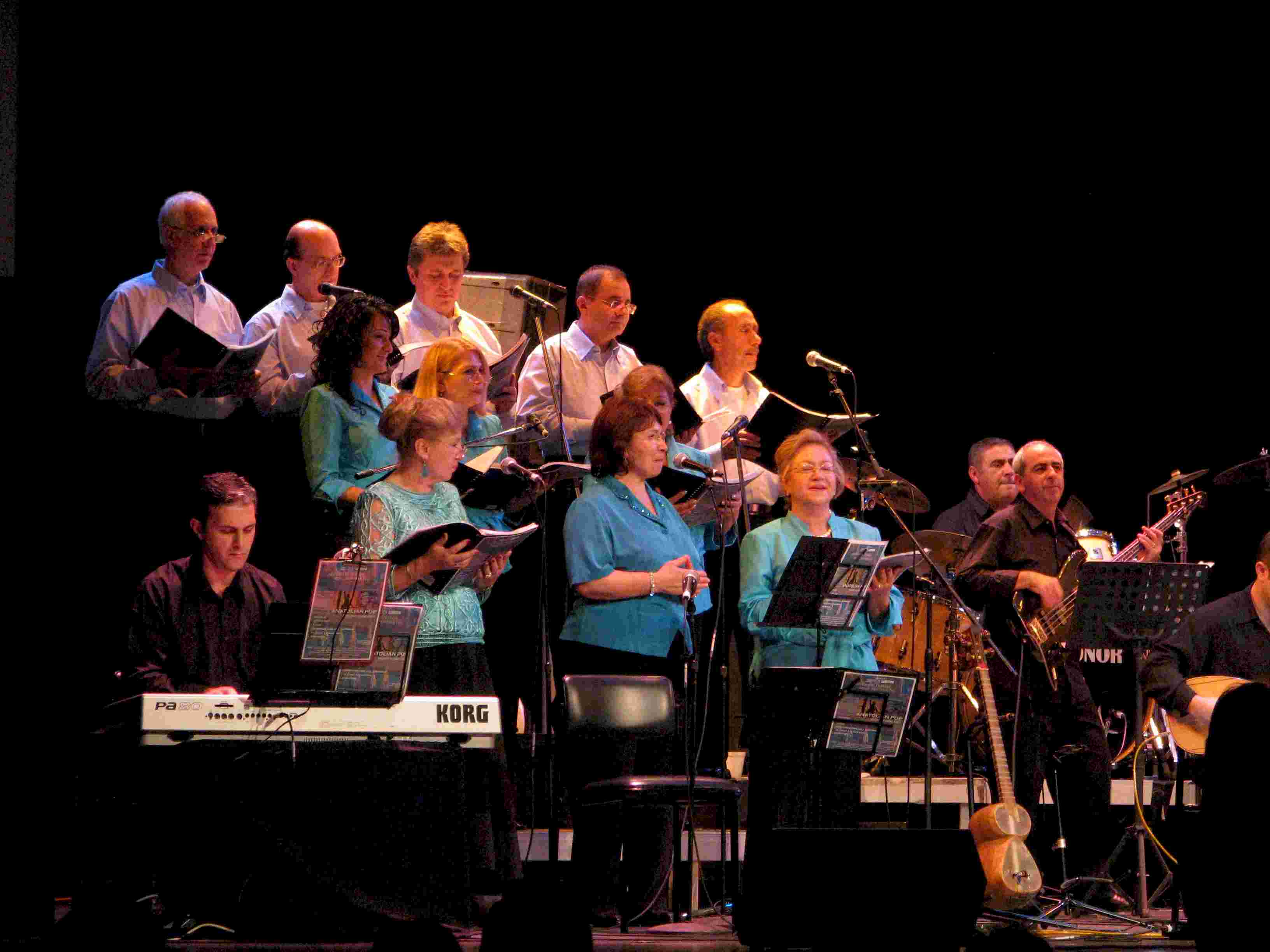 Video Sample from Anatolian POP